Services
Nonprofit Tax Services.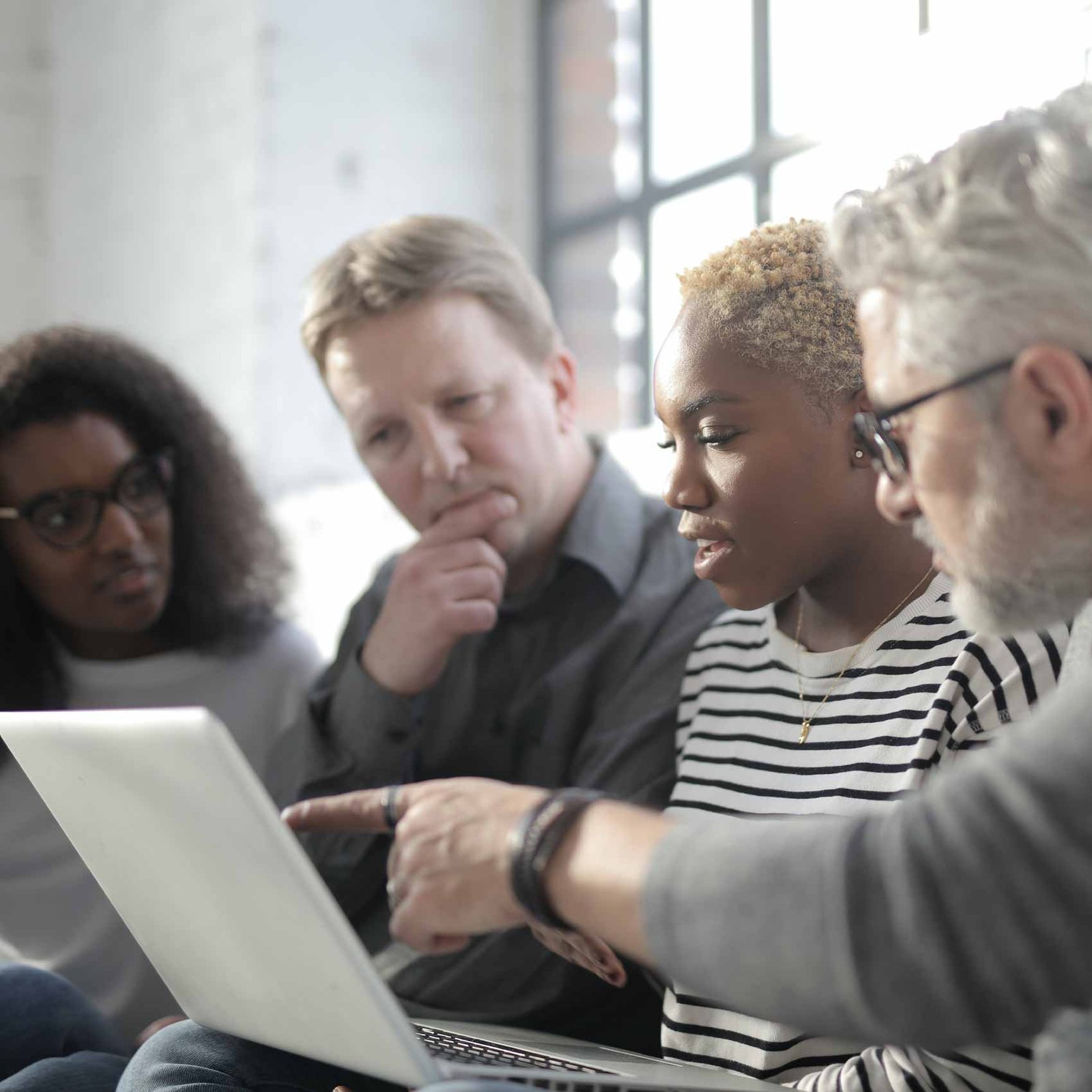 Accountit is dedicated to helping individuals, businesses, non-profit organizations, trusts, and estates reduce their taxes through meaningful and proactive tax planning and compliance services. We firmly believe that the most significant value for our clients lies in the planning stage, rather than solely in tax return preparation. Our approach to effective tax planning involves carefully structuring transactions and aligning personal and business events to optimize tax outcomes. This is where we derive our greatest satisfaction – by helping our clients achieve tax efficiency and financial success.
Based in sunny South Florida, our accounting firm takes a personal approach to prepare your individual or business tax returns. We pride ourselves on being proactive advisors who engage in ongoing consultation throughout the year, rather than simply focusing on filing paperwork to meet tax deadlines. By working closely with you and maintaining regular communication, we can provide strategic guidance, address any tax concerns or opportunities, and ensure that you are well-prepared for tax obligations. Our goal is to be your trusted partner in navigating the complexities of the tax landscape, maximizing your tax savings, and positioning you for long-term financial growth.
At Accountit, we specialize in assisting mission-driven organizations in overcoming the unique challenges they face in financial reporting, tax compliance, and operational improvement. Our dedicated team understands the specific needs of these organizations and provides tailored solutions to help them thrive and achieve their goals.
Financials statements preparation

Accounting personnel training